Copyright © 2009-2018 Quinn James.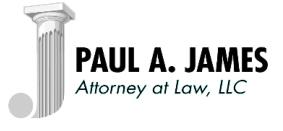 1134 Waterfront Drive
Mt. Pleasant, SC 29464
Telephone: (843) 849-0111
Fax: (843) 628-1027
paul@pauljameslaw.com
Directions
Paul's office -- at 1134 Waterfront Drive -- is situated in the heart of Mount Pleasant for your
convenience. It is located near the intersection of Rifle Range Road and Venning Road,
and is easily accessible from Chuck Dawley Blvd.
The office is also located near the intersection of Hwy. 17 and I-526. See the map below
for more details.